About the Law Offices of Pat Maloney, P.C.
A tradition of excellence at our San Antonio personal injury firm
Since 1953, people have come to trust the Law Offices of Pat Maloney, P.C. as the preeminent San Antonio personal injury law firm. With a tradition of excellence and dedication to our clients who have been victimized, Pat Maloney has become known and respected throughout San Antonio, the State of Texas, and the nation.
The Law Offices of Pat Maloney specializes in helping those who have suffered serious personal injuries due to the fault of another. When you or a loved one is affected by a serious personal injury, it can have a great impact on your ability to earn a living or enjoy life. When these injuries occur due to the negligence of others, then you may be due compensation.
San Antonio's longest running plaintiffs' injury firm is on your side
Individuals and families need to be protected from personal or financial loss due to the negligence, incompetence, and irresponsibility of corporations, professionals, and even the insurance companies we engage to protect us against loss.
Special interest groups claim our society has become burdensome due to litigation. But, removing the constitutional right to a trial by jury could place your future in the hands of politicians and special interest lobbyists. This can destroy the very protections offered by our country's impartial legal system, a system that places liability and responsibility squarely on those who cause injury or financial loss to others.
For the last 70 years, the Law Offices of Pat Maloney has been the firm you know and trust. When you are facing hardships, our team is here to help.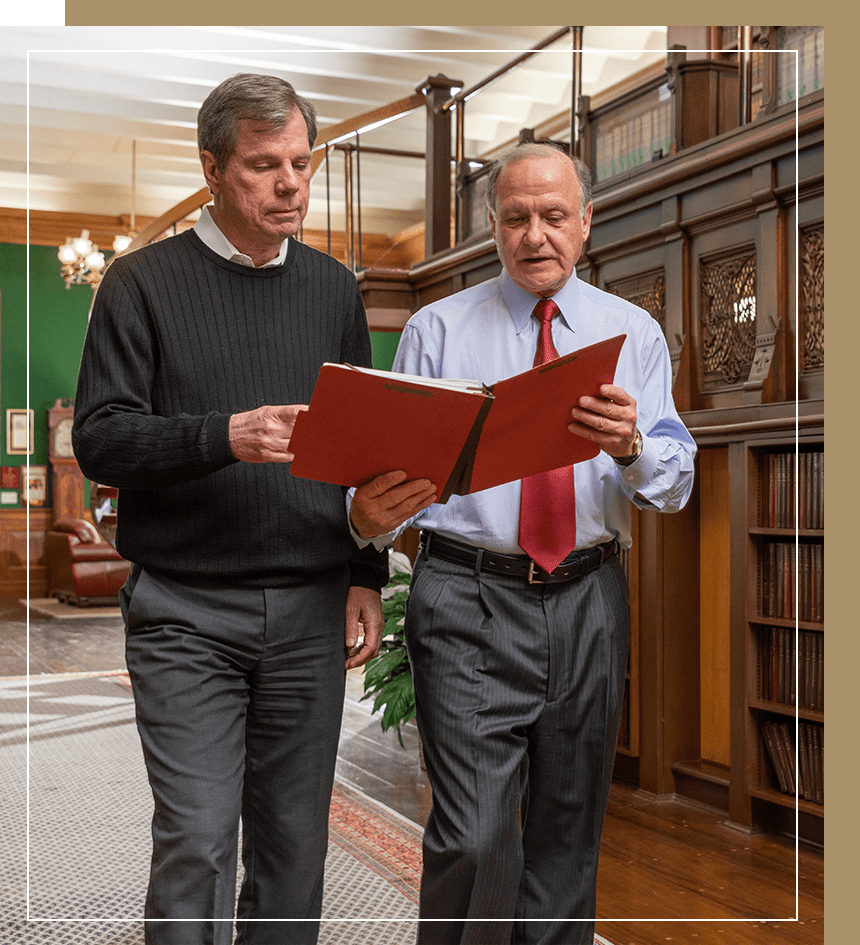 Hear It From Our
Clients

Protecting your right to fair & impartial justice
In this era of tort reform legislation, it is more crucial than ever that your health, your financial resources, your family, and your right to fair and impartial justice are protected by experienced and highly qualified legal professionals. We have your interests at heart and will make certain that every possible effort is made to pursue your constitutional rights to achieve fair compensation under the law.
We believe that both our reputation and track record speak for themselves regarding our ability to provide you with the best possible legal representation. With that perspective in mind, this website is designed to help you better understand your personal rights and the areas where can you make use of our firm's experience, professional standards, and knowledge to provide you the best protection for your rights under the law.
We hope these overviews will give you sound information to help you make informed decisions about selecting the right lawyer to represent you in your time of need.
Protection from an unsafe world
Our role as your trial attorney is to provide you with the knowledge and financial resources necessary to achieve compensation against those who cause harm to you or your family members. Though the Constitution may guarantee justice for all, to maximize your legal effectiveness in court, you will need the wisdom, experience, and support of attorneys skilled in investigating and testing the circumstances and causes of accidents or equipment that cause serious injury. Although some legal cases can take months and even years, our team will persevere until justice is served.
Individuals and families need guidance and protection when devastating injuries and death occur because of the negligence and reckless acts of others.
The importance of choosing the right San Antonio injury attorney
In a time of personal crisis, one of the most important decisions will be your choice of a lawyer to be your advocate and protector. Some law firms treat clients as little more than case numbers. Make sure you select a personable, involved lawyer in a law firm with a proven record of success, and can guarantee the lawyer you choose will handle your case personally. The relationship between you and your attorney makes a vital difference. That's why you will need someone with whom you feel comfortable and know you can trust completely to be at your side throughout this challenging legal process.
Cases that involve auto and truck negligence, serious injury or death in the workplace, accidents at construction sites, other personal injury, product defects, malpractice, and other areas of litigation can require enormous amounts of time, manpower, and funding on the part of your law firm. Most cases of this nature are so involved that standard costs of hourly rate billings would prevent the vast majority of these cases from ever coming to trial.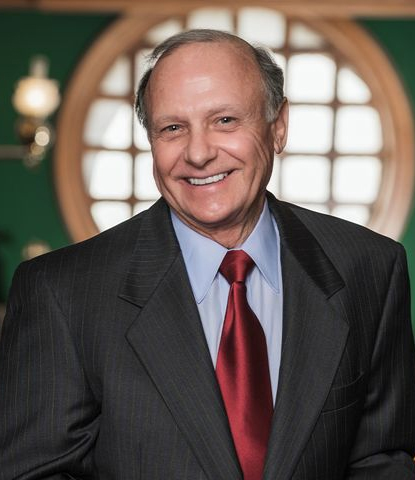 Pat Maloney
Partner
Pat Maloney, Jr. is a skilled San Antonio personal injury lawyer who has acted as lead counsel and co-counsel in many multi-million dollar verdicts throughout Texas. He is well known for his expertise in representing victims of serious injuries.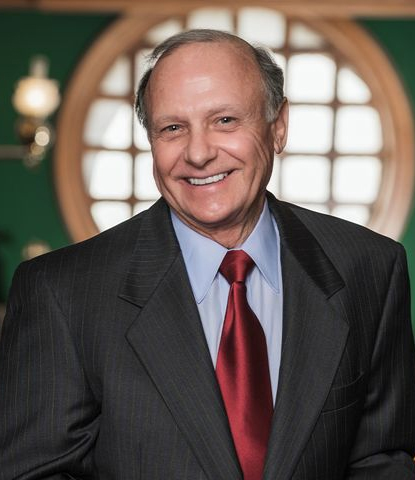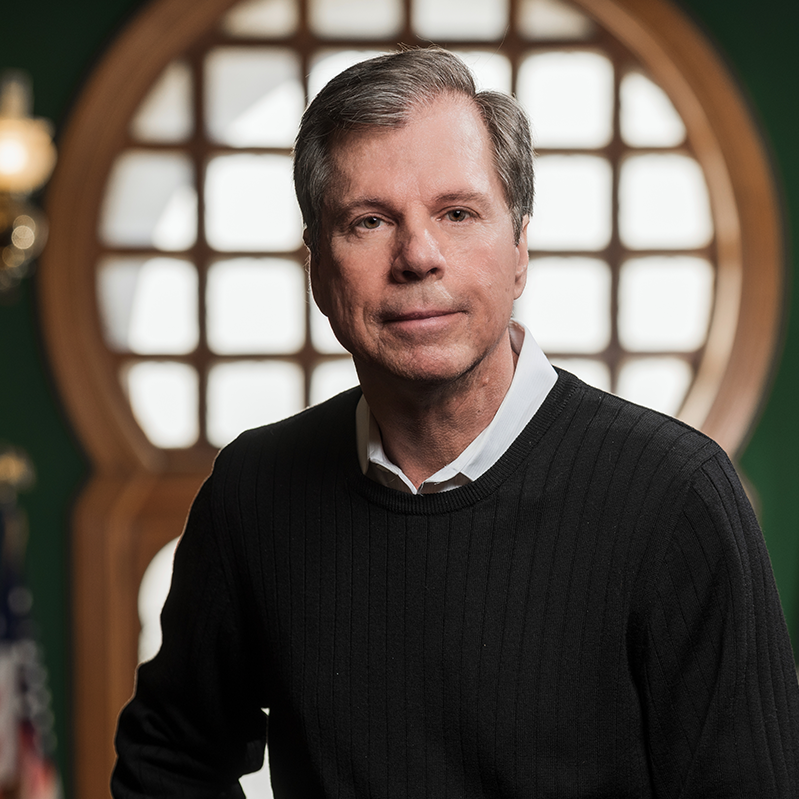 Steve Lubbering
Client Intake Specialist
Steve's duties with the firm include initial client contact with injured victims involved in an accident to obtain basic information in a caring and respectful matter upon which the attorney consultation is scheduled.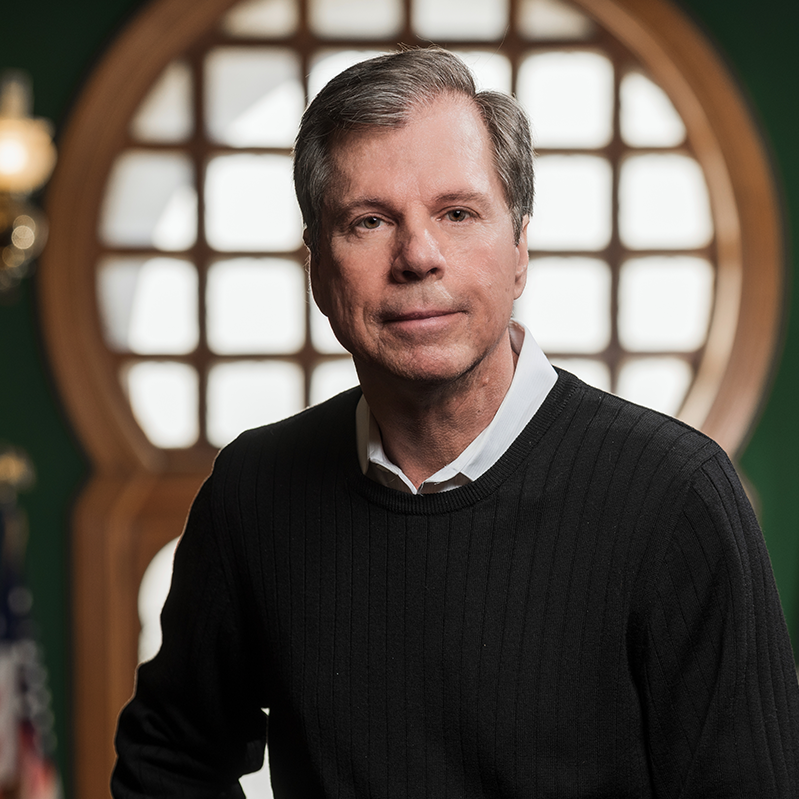 Contingency fee agreement
Contingency fees mean a fixed percentage of the total award granted by the court is recovered by the law firm in return for their efforts to bring the case to a successful conclusion. If the client does not deem the settlement reward acceptable, no fees are charged. The contingency fee arrangement allows everyone to engage the most effective, experienced attorneys to represent their case at no additional cost. All personal injury lawyers use contingency fee contracts. However, since not all lawyers are equal, you must choose carefully and wisely.
If a member of your family suffers serious injury or death as the result of the negligence of another party, especially when the injury could have been avoided by taking normal precautions, you are entitled to compensation. Accidents can be the result of explosions or failure of construction or a manufacturing firm's safety procedures. Serious injury and death may also be caused by all modes of transportation, including autos, boats, aircraft or negligence in hiring incompetent drivers of commercial vehicles and 18-wheelers or by the negligent operation of vehicles, sometimes due to use of medication, alcohol, drugs, or distracted driving, like texting or cell phone use.