4 Benefits of Hiring Pat Maloney as Your Personal Injury Lawyer
Suffering a personal injury can be a life-altering experience. The stress of dealing with the insurance company, loss of wages, and numerous medical bills can take a big toll on anyone. You'll need to know how to choose a personal injury lawyer that best suits your needs. Hiring the right attorney can help ease the process and remove the stress of dealing with an insurance agency. As a personal injury lawyer, Pat Maloney knows what it takes to win your case and get the compensation you deserve.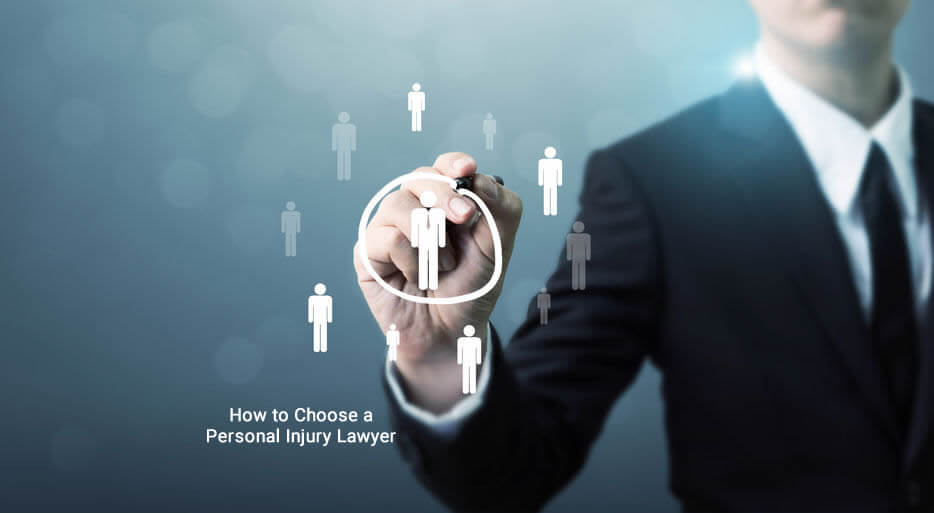 How to Choose a Personal Injury Lawyer
AN EXPERIENCED LEGAL TEAM
When you hire the Pat Maloney team, you are securing a firm that has decades of experience handling a variety of personal injury cases. From oil rig injuries to medical malpractice, our firm has seen it all. We understand how insurance companies operate and why they may be reluctant to pay. Our team will review your case and determine the best course of action.
INCREASED COMPENSATION FOR YOUR CASE
Hiring a personal injury lawyer can help increase the value of your case. We understand the circumstances of why insurance companies are hesitant to compensate what the injured is owed. We have a proven track record of getting our clients the fair reward they deserve.
SOMEONE YOU CAN TRUST
Hiring a legal team you can trust is essential in the event you are in need of legal services. With trust comes open and honest communication. We promise to provide you all the details involving your case and to keep you informed from the start. Working with a law firm you can trust will allow you to feel more confident about the outcome.
SUPPORT DURING AND AFTER YOUR CASE
Suffering an injury through no fault of your own can take a debilitating effect on your wellbeing. Even caring for someone who has been injured can leave you feeling isolated and strained. With the Pat Maloney team behind you, you won't have to do it alone. Our team will be there to provide you support throughout the process. We will ensure the long-term medical needs are addressed in the negotiations with the insurance company for proper distribution. Even after the verdict has been reached, you will have continued support from our team.
Every personal injury case is different because the reasons behind the injury vary. If you were hurt due to someone else's negligence, you are entitled to seek justice. By hiring the experienced legal team at Pat Maloney, you will get the knowledge, trust, support, and compensation you deserve.
When you are injured and need help, you need the experience of a seasoned and trustworthy legal team. For any legal matters, you may have, contact the Law Offices of Pat Maloney at (210) 226-8888.
How to choose a personal injury lawyer?
1. Find one with an experienced legal team.
2. Find one that specializes in your type of case.
3. Find one with a proven record of winning cases.
4. Find one proven to help clients receive the most compensation.
5. Find someone you can trust.
6. Find someone who will continue to support you both during and after the case.