5 Qualifications of an Injury Lawyer
Are there personal injury lawyer qualifications you should look for before hiring an attorney? Absolutely, yes. The size of your settlement may depend on it.
If you were seriously hurt at the hands of another person or driver, contact a qualified personal injury lawyer as soon as possible. You could be due compensation for your medical bills, property damage, pain, suffering, and more.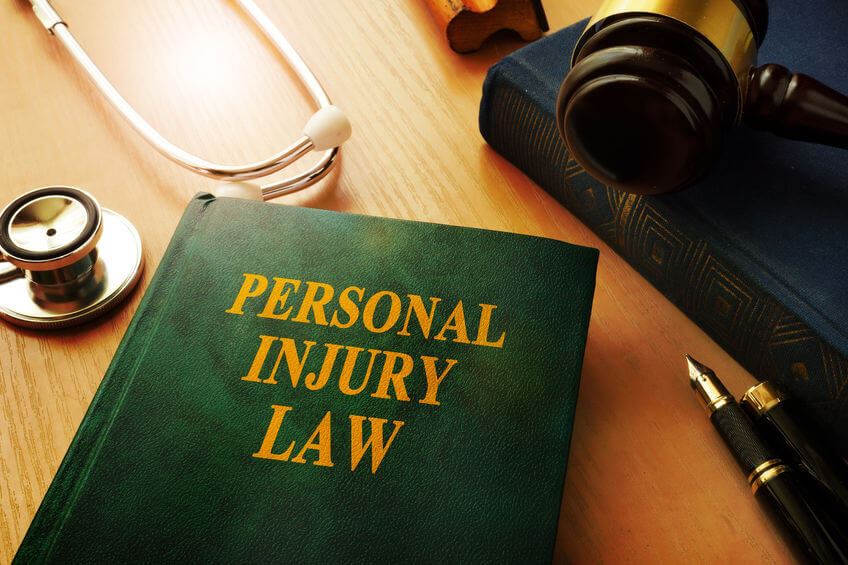 Personal Injury Lawyer Qualifications
Not sure where to find an experienced personal injury lawyer? Here's how you can recognize a good one:
They have verifiable experience in personal injury law. They've had their practice for a number of years and they have a record of winning cases and yielding lucrative results. Check their website for a list of past case results or, if they're not posted, ask the office for these directly.
They're board-certified. A serious personal injury lawyer should be so good at trying personal injury cases that the Texas Board of Legal Specialization has recognized them for their successful efforts.
They're local. Laws regarding tort claims (like personal injury claims) vary greatly from state to state. If you want a serious personal injury lawyer who can really help you win your case, look for someone local, because they're going to be the most up-to-date on the local laws and regulations that apply to your situation.
They've been recognized for their efforts. If they're truly effective at their job, they should have earned recognition, honors, and awards from local bar associations, business publications, professional journals, and more.
They cover all types of injuries. A good serious injury lawyer doesn't just specialize in one type of injury like workplace injuries, car wreck injuries, or medical malpractice. They should have knowledge and experience in many areas.
If you need a serious personal injury lawyer to help you get the compensation you deserve, contact the Law Offices of Pat Maloney today. Our expert team of attorneys can help.