A Work-Related Injury Attorney Can Help You Sue Outside of Workers' Comp
Many people assume a work-related injury attorney such as myself simply handles workers' comp claims. While it's true that a number of my cases can be solved through quick-and-easy workers' compensation filings, a lot of the time, this system just isn't enough. It either doesn't compensate the victim adequately, the employer doesn't facilitate the process as needed, or the company doesn't have enough workers' comp insurance in place.
WORK-RELATED INJURY ATTORNEY & LAWSUITS
Whatever the reason, as a work-related injury attorney, I can help clients seek the compensation they deserve outside of the workers' comp system. Instead of filing forms and seeing a company-paid doctor, I assist these clients in filing a real lawsuit—one that either gets negotiated out of court, presided over by a judge or weighed on by a jury.
Often, these claims can garner victims significantly more than a traditional workers' comp claim, and they can award funds for medical bills, lost wages, permanent disability, pain, suffering, and sometimes even punitive damages.
If you've been injured at work, it's possible you may have grounds for a legal claim against your employer. Here are just a couple of situations that would qualify:
Your employer doesn't have workers' comp—If your employer doesn't have workers' compensation insurance, or if they only carry a small amount, you could have grounds to sue them and collect damages through the legal system instead.
You were intentionally hurt—This means your employer willfully took action to harm you either physically, mentally or emotionally. This one is typically hard to prove unless you have solid eyewitness or video surveillance evidence.
WORKERS COMPENSATION ATTORNEY
If you were hurt by a defective product or tool, a toxic substance or a third party while at work, then you may have grounds for a legal claim—but likely not against your employer. If you fall into one of these situations, you'll want to speak to a qualified workers compensation attorney to weigh your options before moving forward.
HURT ON THE JOB?
If you were hurt in the workplace, contact a work-related injury attorney at the Law Offices of Pat Maloney today. We'll help you determine if workers' comp or a legal claim is best for your individual situation, and we'll guide you every step of the way until you get the funds you deserve.
Follow: The Law Offices of Pat Maloney on Facebook!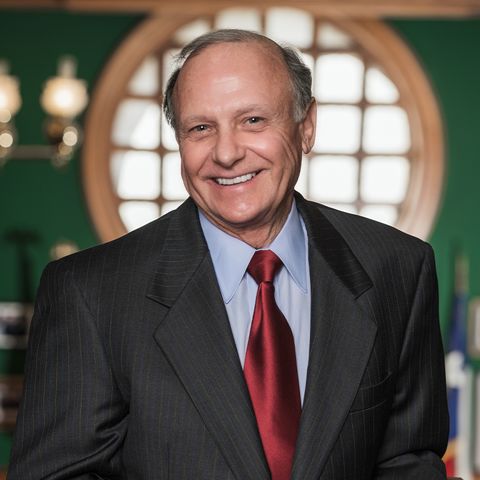 Pat Maloney, Jr. is a skilled San Antonio personal injury lawyer who has acted as lead counsel and co-counsel in many multi-million dollar verdicts throughout Texas. Pat Maloney represents people injured in car accidents, truck accidents, construction accidents and more. He is well known for his expertise in representing victims of serious personal injuries and has participated as a lecturer in the field of personal injury litigation. He has been named as one of the "Best Lawyers in America" Reference Book every year for the last five years.