Choosing a Serious Personal Injury Lawyer: 5 Things to Look for
Did you suffer a serious or catastrophic injury at the hands of another person? Then you've likely built up mountains of high medical bills, endured difficult physical and emotional pain, and lost hundreds in wages and income. A personal injury claim can help you recover those costs and more. However, in order to ensure success, you can't hire just any old attorney. You need to find a serious personal injury lawyer who can get the job done. Here are 5 things to look for when choosing a personal injury lawyer.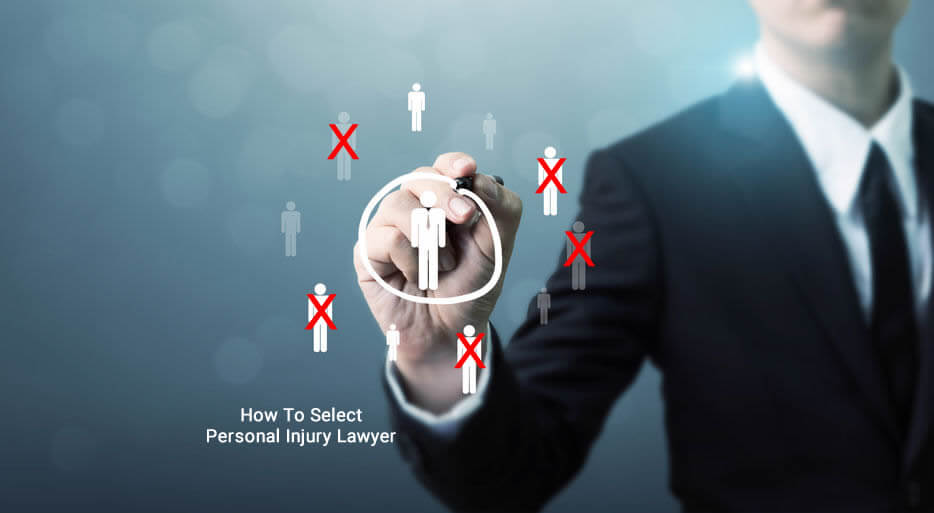 Choosing A Personal Injury Lawyer
Look for these five traits when hiring a serious personal injury lawyer for your case:
Experience – You want an attorney who has experience, both in years and in cases similar to yours. When speaking to a potential lawyer, ask them to discuss any relevant serious injury cases they have handled and learn about their background and experience as an injury lawyer.
Results – The serious personal injury attorney you hire should have a great success rate, and prior case results to back it up. Ask potential lawyers about recent similar cases and the end results of those. How much was the victim compensated? How long did it take?
Time & Commitment – The attorney you choose needs to be able to devote time and energy to your case, so ask potential candidates what sort of time commitment they can make to you and your claim. Find out how many other cases they are currently handling; if it's a lot, that may indicate they don't have much time to devote to you.
Communication – Lawsuits can be overwhelming and confusing. You need a lawyer who will communicate regularly, openly, and candidly with you. Find out how each candidate handles communication, and make sure you're getting all the help you need.
Resources – What sort of resources does the attorney have? How big is their staff? You want to make sure your case is getting plenty of attention and not getting pushed to the back burner because there aren't enough resources or staff members to handle it.
When filing an injury claim, hiring the right personal injury lawyer is half the battle. Call (210) 226-8888 to speak to an attorney at the Law Offices of Pat Maloney today.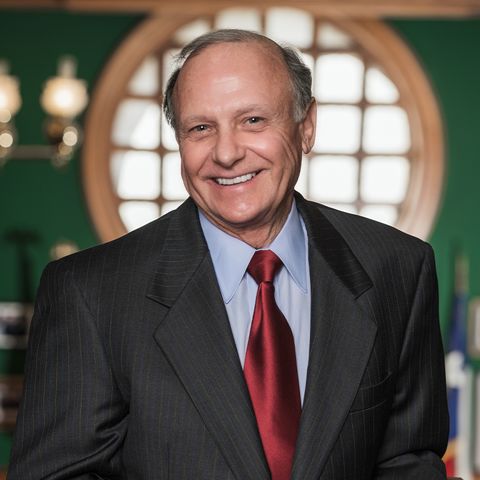 Pat Maloney, Jr. is a skilled San Antonio personal injury lawyer who has acted as lead counsel and co-counsel in many multi-million dollar verdicts throughout Texas. Pat Maloney represents people injured in car accidents, truck accidents, construction accidents and more. He is well known for his expertise in representing victims of serious personal injuries and has participated as a lecturer in the field of personal injury litigation. He has been named as one of the "Best Lawyers in America" Reference Book every year for the last five years.