How a Construction Site Accident Attorney Can Help You with Your Recovery
It's a sad fact, but the construction industry is one of the most dangerous employment sectors in our country. In 2014 alone, it accounted for more than 20% of all U.S. worker fatalities, meaning one in every five on-the-job deaths occurred because of construction site accidents. That's pretty shocking. However, a construction site accident attorney can help.
As worksite accident attorneys, we have seen many victims of construction accidents come through our doors, each one of them dealing with financial hardships, physical pain and emotional suffering. If this sounds like you or someone you love, we can help. Here's how you can start to bounce back from the damage that was caused, and get your life on track both physically and financially:
Find a doctor you trust. If you're going through workers' comp, you may be required to use an insurance-approved doctor. Definitely see him or her as instructed, but don't limit yourself. Seek a second opinion with a doctor you trust, and make sure the insurer's doctor made an honest and accurate diagnosis. Many times, these doctors get kickbacks from the insurance company, so they don't have your best interests at heart.
Keep track of everything. Keep detailed notes of all the bills and invoices you've paid as a result of your accident, and track your missed hours and lost income, too. You'll want to make sure you're compensated for these losses either through workers' comp or via a legal claim.
Get a lawyer's help. A lawyer will know the best possible route to recoup your losses, keep your job and assert your rights. Even if it's just filing a workers' comp claim, they'll make sure you get the full compensation you're due and in a timely manner.
At the Law Offices of Pat Maloney, we know construction site accidents. An experienced construction site accident attorney can help you with your case. If you or someone you love was injured on a construction site, give us a call. We'll be your guide as you cope, heal and recover.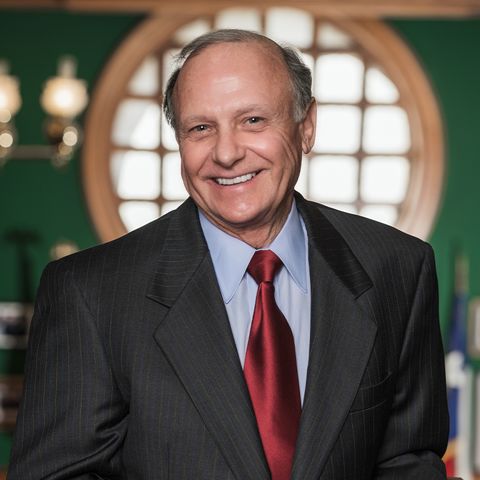 Pat Maloney, Jr. is a skilled San Antonio personal injury lawyer who has acted as lead counsel and co-counsel in many multi-million dollar verdicts throughout Texas. Pat Maloney represents people injured in car accidents, truck accidents, construction accidents and more. He is well known for his expertise in representing victims of serious personal injuries and has participated as a lecturer in the field of personal injury litigation. He has been named as one of the "Best Lawyers in America" Reference Book every year for the last five years.