How Does a Medical Claim Settlement Work?
When you file a medical claim settlement, knowledge is power. If you familiarize yourself with the basic steps of this type of negotiation, you'll be more likely to get what you deserve and avoid having to resort to litigation.
Step 1: The First Letter
You will start the medical claim settlement process by sending a letter to the at-fault party's insurance company, detailing how their actions (or inactions) caused and contributed to the severity of your injury and that you will be seeking compensation.
Step 2: The Insurance Company's Response
In response to your notification letter, you'll get a letter in response from the insurance company. They will agree to review your claim and state their intent to meet with you to discuss it, but it will not contain any admission of guilt on their client's part.
Step 3: Your Demands
After your treatment and therapy is complete, you will send a letter to the insurance adjuster, listing the details of your claim, the damages, your medical bills and related expenses, and lost work pay. You will also ask for an additional amount for pain and suffering.
Step 4: The Counteroffer
The insurance adjuster will respond to your demand with a counteroffer that is basically testing you to see how well you understand the medical claim settlement process. In short, they hope that you don't, so they can get away with paying out far less than you deserve.
Step 5: Bartering Begins
In your response to the counteroffer, you'll make it clear that you won't be intimidated out of taking the case to litigation if necessary. You will politely restate your claim and that you might be willing to reduce the amount demanded — a little.
Now, the key is to be patient. Never call an adjuster to see what is taking so long. They want you to make that mistake.
Know the rock-bottom figure you're willing to accept and stick to it, knowing you may have to resort to litigation to get it.
Step 6: Get Representation
If you wind up taking the medical claim settlement to court, make sure you are properly represented by legal counsel. Contact the Law Offices of Pat Maloney: we are ready to help you complete your recovery.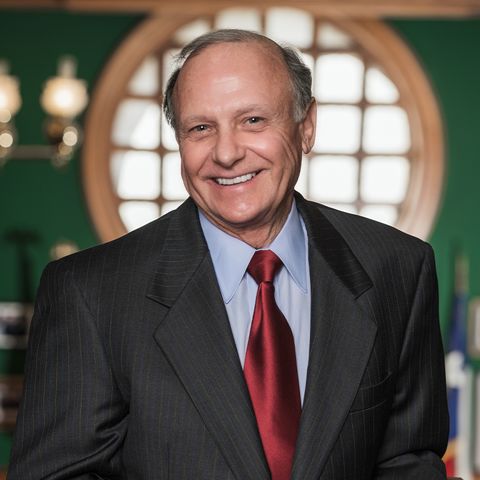 Pat Maloney, Jr. is a skilled San Antonio personal injury lawyer who has acted as lead counsel and co-counsel in many multi-million dollar verdicts throughout Texas. Pat Maloney represents people injured in car accidents, truck accidents, construction accidents and more. He is well known for his expertise in representing victims of serious personal injuries and has participated as a lecturer in the field of personal injury litigation. He has been named as one of the "Best Lawyers in America" Reference Book every year for the last five years.