Injured My Back at Work, Now What?
I injured my back at work, what's next? We are! As your personal injury attorneys, we can help file your claim, gather evidence, & represent your interests.
Back injuries are serious. They cause endless pain and suffering, they keep you away from work for extended periods of time, and they require regular medical treatment and rehabilitation – neither of which comes cheap. When all is said and done, a back injury could end up costing you thousands and thousands of your own hard-earned dollars. Is that really something you can afford? If you suffered your back injury on the job, a workplace injury lawyer can help ensure that doesn't happen.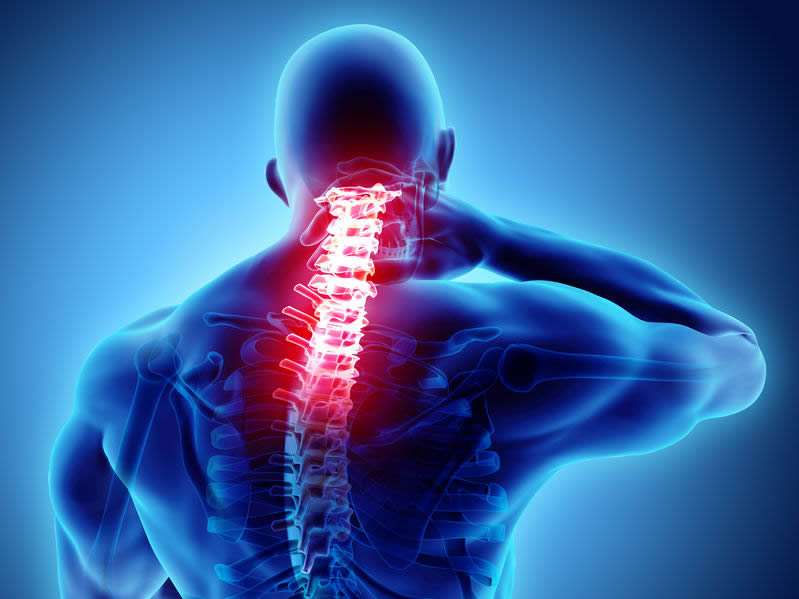 HOW A WORKPLACE INJURY LAWYER CAN HELP IF YOU INJURED YOUR BACK AT WORK
A lawyer who specialized in workers' compensation and workplace injuries can help make sure you get the money you deserve. With their help, you'll be compensated for your medical bills, your lost income, and possibly even your pain, suffering, and mental anguish.
When you hire a personal injury lawyer, they'll help you:
Determine what type of claim you need to file. If your employer has workers' compensation coverage, you may need to file a claim with their insurer to receive payment. If they don't have workers' comp coverage, or there was negligence, a third party, or other extenuating circumstances surrounding your injury, you may be able to file a civil claim instead.
File your claim. Whether it's working with your employer, their insurer, or the local court system, they'll ensure the proper paperwork is filed to get your claim off the ground.
Gather evidence. If there was negligence or recklessness involved in your injury, your lawyer will make sure it's known. They'll interview eyewitnesses, they'll take accident scene photos, and they'll consult experts, so you can get the most compensation possible from your case.
WORKPLACE INJURY COMPENSATION
Ensure you're compensated adequately. Having an experienced lawyer on your side means you have an advocate. If you're offered a settlement from an insurance company or other party in your case, your lawyer will make sure it's an adequate amount to cover your expenses – your medical bills, your future expected costs, your lost income, and more. If it's not, they'll turn it down and keep fighting until you get what you deserve.
Ensure you're compensated fast. Employers and insurance companies love to dawdle when it comes to workers' comp claims. The insurance company does it so they don't have to pay out. Your employer does it so their insurance premiums don't rise. Regardless of who does it though, undue delays in processing workers' comp claims can cause big problems for you. It can mean the difference between paying for prescriptions, rehabilitation, or surgery, and it can put you and your family in financial strife. Your lawyer will help make sure this doesn't happen. They'll push to get your claim processed and wrapped up as quickly as possible, so you can get back on your feet.
Get the most money possible. A workplace injury lawyer can help you get the money you deserve – and then some. With their experience in the field, they'll be able to recognize any potential opportunities your case may have for additional compensation. If your employer or the at-fault party was negligent in causing you're injury, they'll seek punitive damages. Also, if you endured a lot of pain and suffering, they'll make sure you're compensated for it. If your family has suffered because of your injury, they can seek damages for that, too. Whatever opportunity there may be for additional money, your lawyer will find it and make sure you're compensated handsomely.
Hire a Workplace Injury Lawyer
In general, a workplace injury lawyer will simply make sure your case is as successful as it possibly can be, so you can pay your bills, recover, and get back to living your life. Were you hurt on the job in the San Antonio area? You need a workplace injury attorney. Call the Law Offices of Pat Maloney at (210) 226-8888 to get started today.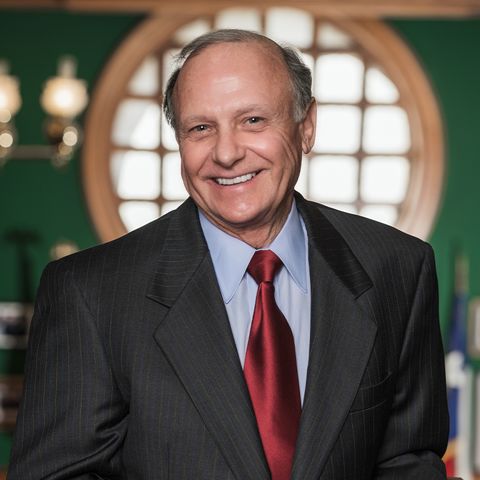 Pat Maloney, Jr. is a skilled San Antonio personal injury lawyer who has acted as lead counsel and co-counsel in many multi-million dollar verdicts throughout Texas. Pat Maloney represents people injured in car accidents, truck accidents, construction accidents and more. He is well known for his expertise in representing victims of serious personal injuries and has participated as a lecturer in the field of personal injury litigation. He has been named as one of the "Best Lawyers in America" Reference Book every year for the last five years.