San Antonio Personal Injury Law Firms – Things to Consider Before You Hire
There's a line from a movie that goes, "It's not the years, it's the mileage." When evaluating San Antonio personal injury law firms, experience is everything. When you're choosing someone to represent your case, keep a few traits of the best attorneys in mind if you want the best possible outcome for your personal injury case.
THEY MUST KNOW THE TERRITORY
The rules, regulations, and — most importantly — the statutes of limitations in relation to personal injury cases can vary widely from state to state. That's why when you live in one state but were injured by an object or device that was built in another, your case can quickly become complicated if you don't have a personal injury law firm with lawyers who know how to navigate often-conflicting laws.
Therefore, one of the questions you should ask during a free initial consultation is how many cases like yours the firm has handled and how many they've successfully argued for their clients.
THEY MUST BE HIGHLY SKILLED NEGOTIATORS
A personal injury lawyer who has a high rate of cases settled fairly before going to trial is a lawyer to seriously consider for representing your case. As the saying goes, time is money, and the more skilled a lawyer is at getting you what you deserve before going to trial, the better it is for your settlement.
THEY ABSOLUTELY MUST BE RESPECTED
An attorney who takes shortcuts or tries to "pull a fast one" in court only wins in the movies. In reality, a personal injury attorney who takes the time to do things right earns respect, even from their opponents.
Rest easy with the best San Antonio personal injury law firms. Contact us today at (210) 226-8888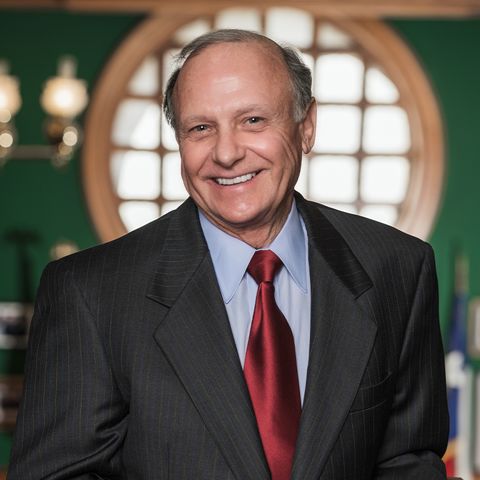 Pat Maloney, Jr. is a skilled San Antonio personal injury lawyer who has acted as lead counsel and co-counsel in many multi-million dollar verdicts throughout Texas. Pat Maloney represents people injured in car accidents, truck accidents, construction accidents and more. He is well known for his expertise in representing victims of serious personal injuries and has participated as a lecturer in the field of personal injury litigation. He has been named as one of the "Best Lawyers in America" Reference Book every year for the last five years.