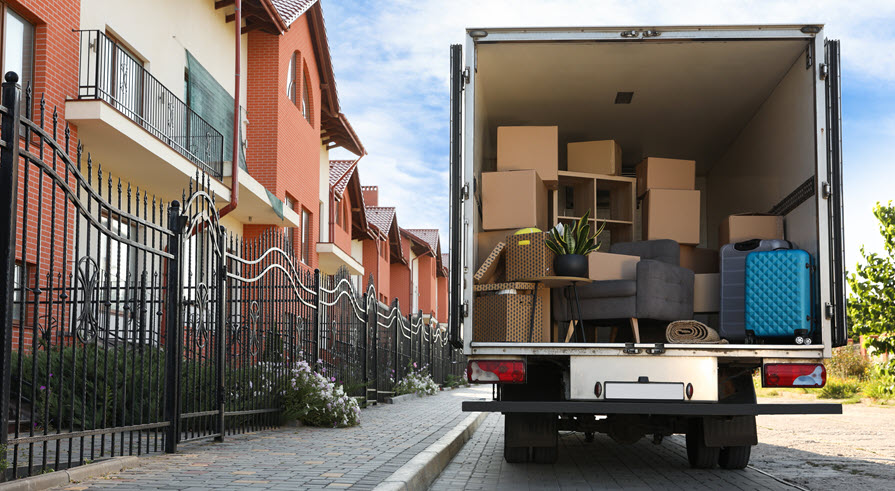 Improperly Loaded Truck Cargo Accidents
Experienced representation for anyone injured when truck cargo spills in Texas
Most trucks are filled to capacity since the more goods and supplies a truck driver can deliver, the more money everyone makes – the companies whose products are being shipped, the companies receiving the goods, the trucking companies involved in the shipment, and even the truck driver. The desire for profit, however, should never come at the expense of safety. Heavy loads that spill can create havoc for everyone near the spill. Truck drivers have more difficulty controlling heavy loads. Loads, whether they're heavy or not, need to be properly secured so they don't move around.
There are federal laws and industry standards that regulate the load standards for each type of truck and each type of inventory. At the Law Offices of Pat Maloney, our San Antonio truck accident team has 40 years of experience fighting for injury victims. We're skilled at showing that improper loads caused your injuries or the death of a loved one. We understand who should be held responsible; often, it's not just the truck driver. We fight for all the compensation cargo accident victims deserve, including medical bills, lost wages, pain and suffering, property damage, and other damages. Call us now to discuss your rights.
Why is it dangerous to improperly load a truck in San Antonio?
There are numerous San Antonio interstates, highways, state roads, city roads, and local roads that all carry truck traffic. Texas is a worldwide leader in energy production, agriculture, defense, and many other types of machines, equipment, food, chemicals, transportation products, home products, and other goods. These goods are transported by semis, rigs, tractor-trailers, vans, flatbeds, HAZMAT vehicles, and other commercial vehicles throughout the state and the country.
The products that trucks carry include gases, liquids, and solids. Many trucks carry different types of goods. If the truck cargo moves in any way, a truck driver can lose control of his/her vehicle. This can cause the driver to brake suddenly, turn erratically, drive into other vehicles or road objects, and be involved in other traffic dangers.
Shifting cargo may also spill, depending on how the cargo is secured, how fast the truck driver is traveling, and other factors. When cargo spills, the truck driver can lose control of the truck. The spilled cargo can strike other nearby vehicles. Often, the biggest danger is when other drivers hurry to get out of the way of the spills, they strike each other, the cargo, the truck, or other objects.
Improperly loaded trucks can cause truck rollovers, truck jackknives, and tire blowouts. Cargo shifts and spills often cause catastrophic injuries and fatalities.
Why does truck cargo move, shift, or spill?
San Antonio truck accidents can occur even if the shift is minor. Anything that forces the driver to pay attention to the shift or movement instead of the traffic is dangerous. A driver who isn't focused can't anticipate and respond to emergencies and other common truck driving problems, such as blind spots.
Common causes of truck cargo shifts and movements include:
Noncompliance with federal and state laws, and industry standards.
Truck overloading which can cause a truck's center of gravity to shift.
The elements. Wind and rain cause cargo to move around if the cargo is exposed to the elements, such as is often the case with flatbed trucks.
Defective loading tools and equipment such as cables, straps, tie-downs, and chains.
Braking too hard or accelerating too quickly.
Truck cargo spills usually cause multiple accidents to numerous people. At the Law Offices of Pat Maloney, we work with federal officials, state officials, and the local police who are often called to investigate truck accidents. We also send our investigators to the accident site and work with truck accident professionals to determine why the cargo was not properly loaded.
Our team understands all the logistics and issues involved in these complex cases, such as where the case is tried and which insurance companies pay for your damages.
What regulations govern loading trucks in San Antonio?
What regulations govern loading trucks in San Antonio?
The federal agencies that regulate truck driving and the loading and unloading of cargo include:
The Federal Motor Carrier Safety Administration (FMCSA). Some of the FMCSA requirements regulate the width of trucks, the length of trucks, how many hours drivers can operate their trucks without resting, and many other safety issues.
The Federal Highway Administration (FHWA) provides overweight and oversize regulations, though each state provides overweight/oversize permits. For example:

The following are the federally mandated maximum weights for the National System of Interstate and Defense Highways and reasonable access thereto (23 CFR Part 658.17):

80,000 pounds gross vehicle weight
20,000-pound single axle weight
34,000-pound tandem axle weight

The Occupational Health and Safety Administration (OSHA). OSHA "has authority over off-highway loading and unloading, such as warehouses, plants, grain handling facilities, retail locations, marine terminals, wharves, piers, and shipyards."
Texas has its own truck loading regulations. For example, Transportation Code Chapter 725. Transportation of Loose Materials provides regulations for handling loose materials. These are defined as materials that can be blown or spilled from a vehicle because of movement or exposure to air, wind currents, or other weather. The term includes dirt, sand, gravel, refuse, and wood chips, but excludes an agricultural product in its natural state.
There are federal and state rules for the number of tie-downs that are required and the proper way to secure liquids, gases, and hazardous materials.
There are also industry standards for different types of cargo such as:
Lumber, timber, and other logs
Construction machinery and equipment
Cars, trucks, and motorcycles
Containers
Cement
Energy products
Electronic products
Consumer goods
Chemical products
Hazardous materials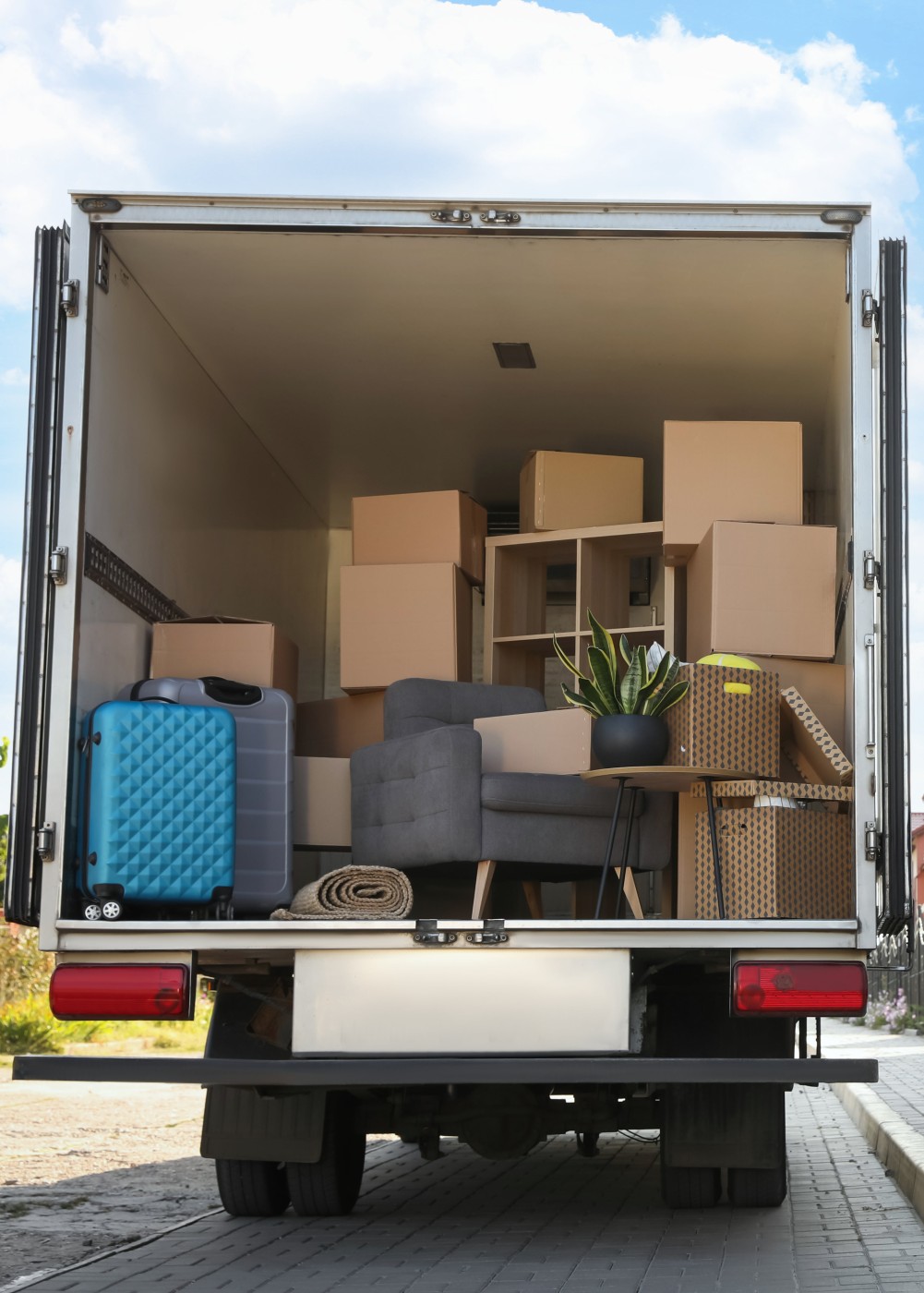 Who is liable for an improperly loaded cargo accident in San Antonio?
The defendants in truck accident cases may include:
The truck driver
The truck driver's employer
The owner of the truck
The company that requested the shipment
A trucking broker who arranged the shipment
A manufacturer of defective truck or cargo safety products
A repair or maintenance company
Other drivers
The Texas Department of Transportation or other state agencies/entities may also be liable for poor road design or lack of road maintenance that caused the truck accident.
Because there may be multiple parties who share liability, these types of truck accident cases can be complex. Working with a San Antonio cargo spill attorney from the Law Offices of Pat Maloney can help. We file personal injury, product liability, and wrongful death claims against everyone responsible for your injuries and the death  of a loved one.
Do you have a truck accident lawyer near me?
The Law Offices of Pat Maloney is located at 239 E Commerce St. in the center of Downtown San Antonio, TX. Our office is one of the most historic and beautiful buildings in San Antonio. Parking nearby is easy. We also consult with clients by phone, video, and at hospitals.
We've helped hundreds of personal injury clients like you obtain strong recoveries.
Speak with a seasoned San Antonio cargo spill accident lawyer today
Safety must come before profit. Trucking companies need to take extra time to secure their cargo properly and legally. Companies should only load an amount of cargo that is safe to transport, even if that means using extra trucks. At the Law Offices of Pat Maloney, we have secured millions of dollars on behalf of our clients. We'll fight for every dollar you deserve. To assert your right to compensation, call us or fill out our contact form to schedule a free consultation with a San Antonio truck accident lawyer. We handle all injury claims on a contingency fee basis.